Just trying to empower more than just you readers.
Building momentum around our community takes a village.
I am very grateful for the talents of many.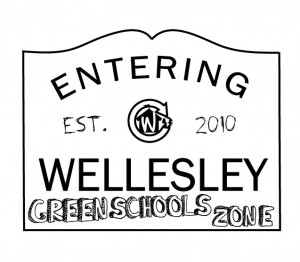 For those proudly using renewable energy, and to all who made the 2x EPA Award Winning  Power To Choose campaign succeed,
Especially the inspiring team at Sustainable Wellesley, the
Motivated green parent leaders, students and faculty at Wellesley Green Schools, and of course the
Dedicated farmers and patrons of the Farmers Market.
To all of you, I am very grateful.
Happy Thanksgiving!